OUR FAMILY OF MONTESSORI TEACHERS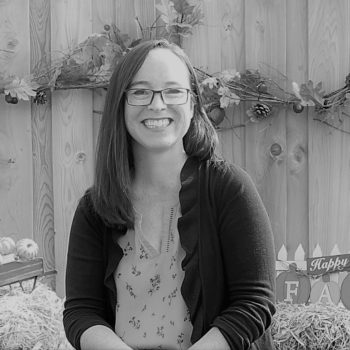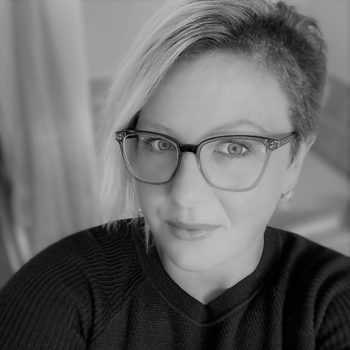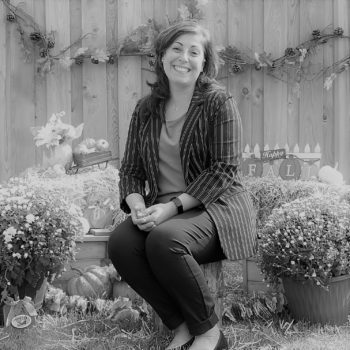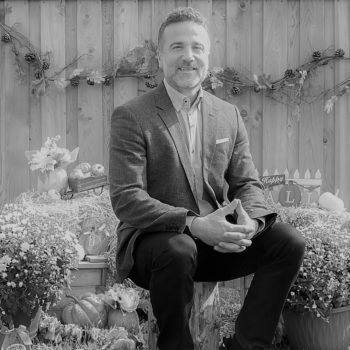 THE BEST START TO YOUR CHILD'S EDUCATION
Fairport Montessori Academy is a child care centre that is committed to Montessori Quality Assurance (MQA) under Dr. Maria Montessori's international association (Association Montessori Internationale, or AMI for short).
We are the only Montessori educational program that is quality assured by AMI in Whitby and the Durham Region.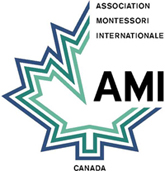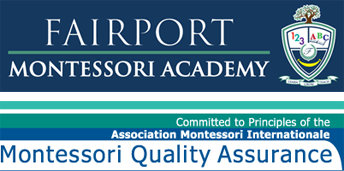 OUR MONTESSORI CLASSROOM COMMUNITIES
OUR AUTHENTIC MONTESSORI CURRICULUM
LANGUAGE DEVELOPMENT
For more than 100 years Montessori-based activities have been effectively used as a system of synthetic phonics.
MATHEMATICS
Within our prepared environment, children will develop the natural ability to count and calculate.
FINE ARTS
We believe the arts are an essential part of every educational environment.
CULTURE
All of our children are exposed to our sensory-based cultural materials that bring to life various plants, animals, and people from all over the world.
PRACTICAL LIFE
Buttoning, pouring, scrubbing a table, and polishing are some of the activities that will help create a bridge between home and school.
SENSORY DEVELOPMENT
As pre-school age children predominantly learn through touch, we use sensorial materials as educational tools.